We are Emart Media.
An e-commerce & web design agency
For over 20 years our expert team of web developers, graphic designers and internet marketers have helped thousands of businesses establish, grow and maintain their Internet presence.
Who we are.
We are a company that specializes in building websites for all types of businesses and individual clients. Our staff of project managers, designers, programmers and marketing experts have over 20 years experience in the web development industry.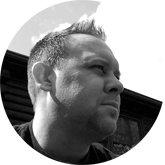 ---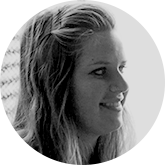 ---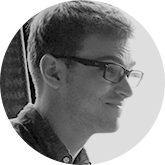 ---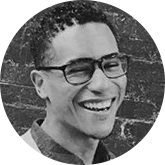 Design
Let our design staff wow you with their expert skills in graphic design, e-commerce solutions and web design.
Strategy
We like to get into the trenches with your business in order to convey your brand, message or product world-wide.
Digital
No doubt that we're living in a digital world. Lets our experts help you navigate these ever-changing waters.
Marketing
Need some Internet and social attention to your brand or product? We can help you choose the right avenues.
1 We start each project as if it was our own. We like to know what the message is your business is trying to portray to your prospective clients and shoppers. By getting into the trenches with your business we are better able to represent your company's image online. We look at what your are currently doing as well as explore areas that would benefit from improvement.
---
2 After our research, consulting and market comparison is complete we move onto the pre-planning and storyboard aspects for your business. We research the best possible solution for your business that will allow you to grow with your online business. All of our projects are planned for future growth and are built on ready-to-scale networks and software that unrestrict growth potential.
---
3 The design and development stage of your project is where things start to really get exciting. We give you unlimited access to view the project in motion. At certain milestones we will review the project to ensure it is on track with your vision and ultimate goals for your online business. As each milestone is completed we get one step closer to your official launch date! That's how we work!